---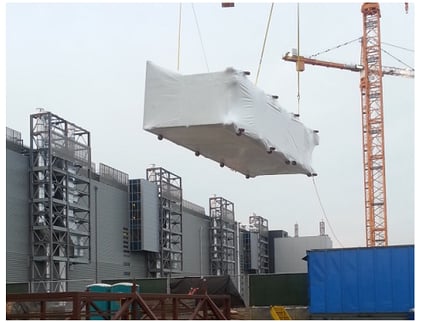 WHAT IS LEAN CONSTRUCTION INTEGRATION?
Lean
Integration
is
a construction productivity solution that

combines

Lean Manufacturing principles with the best and most proven practices of prefabrication, preassembly, modularization, and off-site fabrication (ppmof)

. It is a formula for enhancing

traditional EPCM and project delivery methods.
When applied to the construction industry, this formula promotes efficient and
collaborative work flows among all parties in the production process, from
vendors to stakeholders. With proper delivery, lean integration can dramatically
reduce
operational inefficiencies, engineering redundancies, and labor and material waste while improving overall construction productivity by up to 30%.
---
HOW DOES Lean Construction Integration WORK?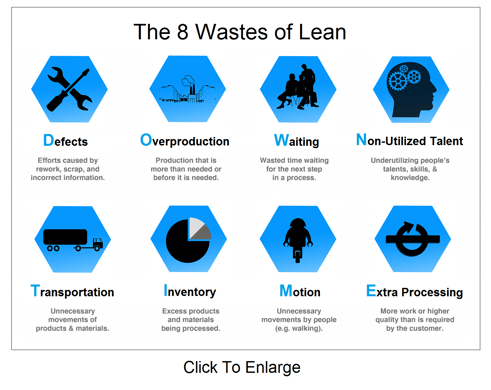 Lean construction integration drives change at every level to improve the reliability of work assignments and, therefore, work flow. It borrows key tools and concepts from the Lean method of manufacturing - such as the Last Planner System, Value Stream Mapping, Root Cause Analysis, Continuous Improvement, Just In Time Construction (JIT) Delivery, and Lean Construction Waste Identification to name a few - and applies these to relevant processes within the construction industry.
Another major component of its success is the transfer of certain construction activities into a manufacturing environment. This not only makes it easier to apply Lean principles, but it affords gains in efficiency, control over timeline, improvements in quality, and reduces opportunity for injury and delays compared to typical field construction methods.
All of these elements are then combined to yield a programmatic assault on the 8 Wastes of Lean.
---
---
WHEN SHOULD Lean BE IMPLEMENTED?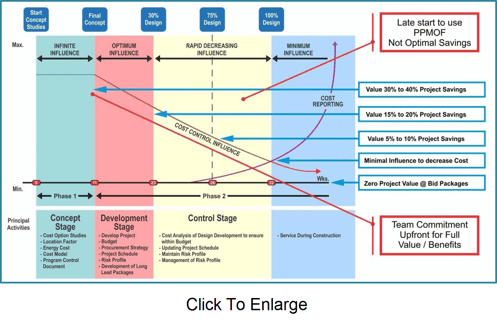 Lean integration can influence positive results at almost any stage of the construction process, but the highest possible value is realized during the earliest phases of project planning.
Early Lean implementation creates more opportunities for construction productivity improvement, including:
Improved project estimation accuracy

Improved project schedule

Proven overall cost reductions by 22% to 33%

Standardization and improved product quality

Improved job-site efficiency and safety

Optimization of manpower, skills, and training

Reduced on-site labor activities by 30%

Material management efficiencies – Long Lead planning

Parallel production activities / multitasking

Reduced site infrastructure requirements
---
HOW SHOULD IT BE IMPLEMENTED?
Lean implementation requires smart planning from start to finish and a commitment to collaboration and continuous improvement on every level. It is a learned behavior that is best deployed with the help of a lean advocate or champion.
Successful Lean construction integration generally includes the following phases and procedures: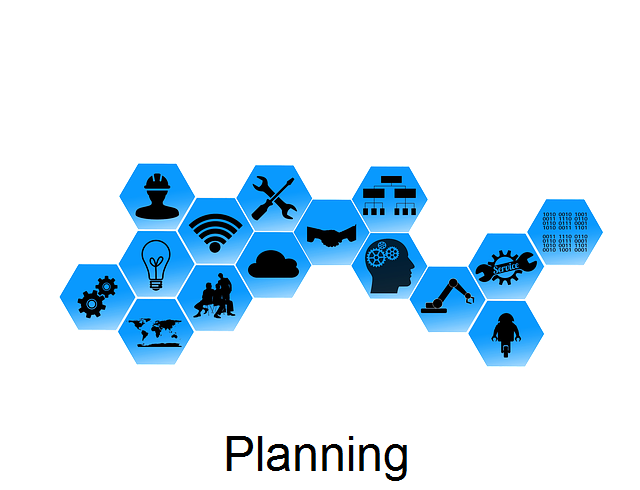 Research & contractual learning
Mapping and prioritization of modular locations
Module design review and recommendations
Utility coordination

Move-in sequencing

Move-in logistics
Rigging & lifting sequencing

Rigging & lifting logistics

Project Engineers & Material Planners working with the construction teams on P&ID take-offs, estimating, long lead material planning and scheduling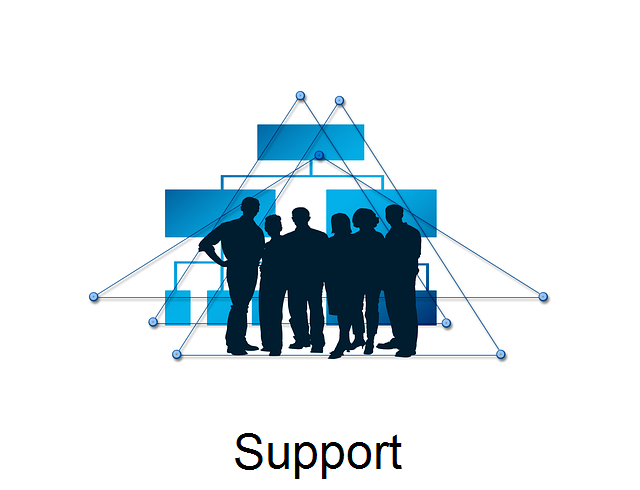 On-site technical support

Modelers and Engineers support on design deliverables, component selections, tool platform standardization, early submittals, RFIs, and BIM refinement as required

Project schedule integration support for all stakeholders
Material supply management

Utilizing customer and industry preferred vendors and approved suppliers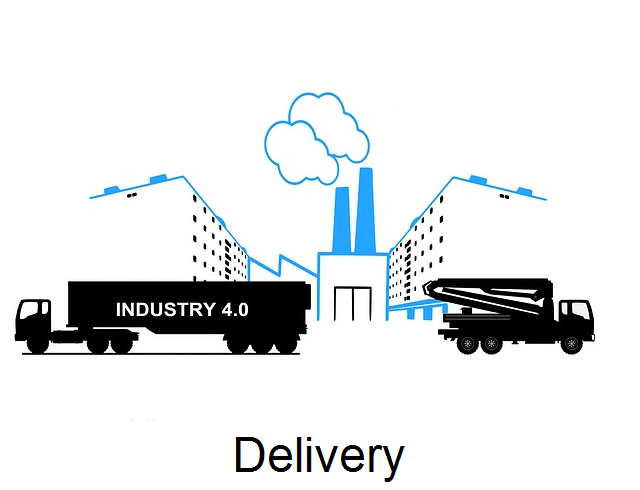 Balancing secure inventory with JIT delivery and consignment stocking to meet deliveries
Loading of modules for delivery to site

Shrink wrapping if required

Shipping modules to site – typically flatbed truck
QA/QC management at integration facility and post delivery
Safety management
Documentation management
---
HOW CAN NEHP HELP?
We are fully immersed in the construction industry and we understand the tectonic shifts currently under way. We have mastered key success factors from years of experience in complex construction, engineering and manufacturing applications including semiconductor, bio-pharmaceutical, advanced manufacturing and research facility projects.
We can help because we combine our experience and knowledge-base with the following set of value-added principles: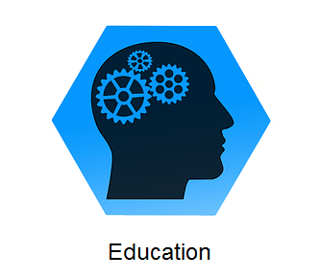 Educating

, leveraging, and developing modular skills

Establishing clear roles

and responsibilities

Pre-construction alignment

Upfront performance alignment

Transparency

across all teams

Training and nurturing for continuous lean mentality

and behavior adoption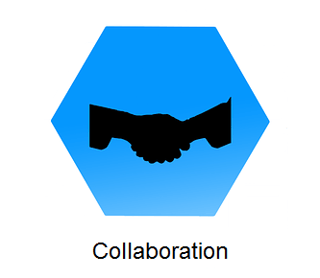 Team commitment to early project engagement
Aligning efforts and filling gaps between design and construction
Shared experience and creativity in understanding project weaknesses, strengths, risks, and challenges
Shared savings & incentives

Support "total team" behavior commitment to change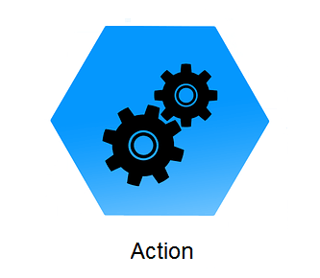 Optimal interfacing of people, processes, materials, equipment, and information.
Applying best practices for prefabrication, preassembly, modularization, and off-site fabrication

(PPMOF)

Proactive management and effective performance measurement

Use of

interoperable advanced tools and technology; Building Information Modeling (BIM), Revit, etc.
---